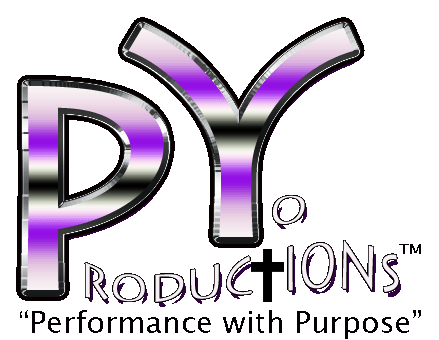 Publishing with Yo Pro
Thank you for your interest in working with Yo Productions, LLC to get your work into print! We are excited about the possibility of working with you. Yo Productions, LLC serves as a publishing consultant to authors. We pride ourselves on meeting and serving your needs with excellence in mind. Whether you have a large project or a small one, we will help you through the process from start to finish. Please review our publishing consultant model, and let us know if you have any questions. We look forward to the possibility of working with you!
Authors pay all costs associated with getting a book into print, which includes a consulting fee to Yo Productions, LLC.
Authors decide the release dates for their projects. Yo Productions, LLC has no authority over this.
Authors give final approval of the cover design and edited manuscript before the book is sent to the printer.
Authors receive 100% of the royalties from each sale. Yo Productions, LLC is not entitled to any royalty payments.
Authors are their own publishers.
All works are considered and do not need to be in a near-perfect state.