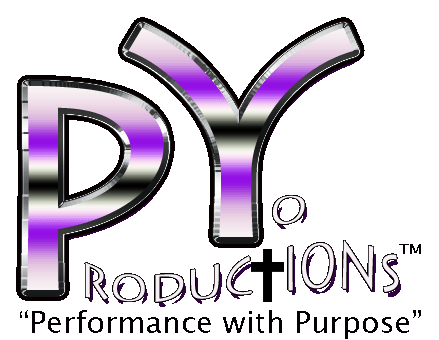 ​Services Offered by Yo Productions
Proofreading and Editing - Written documents such as manuscripts (fiction and nonfiction), theses, dissertations, term papers, and other works will be checked for grammar, organization of content, and consistency, among other things. Feedback will be provided along with detailed suggestions for improvement.
Ghostwriting - A skeletal framework is fleshed out into a publishable manuscript written under the Client's name. This service applies to fiction and nonfiction works only. Under no circumstances will such services be provided for academic works.
General Freelance Services - Works are created and/or perfected for businesses and individuals. This includes writing (i.e. articles, business letters, newsletters, book reviews, web content, etc.), transcription, and consultation.
​
Publishing - Yo Productions helps authors see their work in print and/or digital forms. Learn more about publishing services here.
Please email or call 614-452-4920 ext. 3 for a price quote.
Things You Should Know
A FREE thirty (30) minute consultation is available for all new clients.
A signed Service Agreement is required before any work begins and, in most cases, full payment of the project estimate is required in advance.
ALL documents must be written in English and are expected to be typed in 12pt font (Arial, Courier, or Times New Roman) on 8.5 x 11 paper with double-spaces and one-inch margins on all sides. Documents submitted electronically that require printing will be charged an extra $0.10 cent per page, payable in advance.
Yo Productions, LLC will consider all types of materials for our services except the following: erotic poetry or other sexually explicit material, material saturated with offensive/foul language, hate letters or other materials deemed degrading and/or criminal, works of any kind deemed vulgar or otherwise inappropriate as we determine. We reserve the right to refuse any requests for services at our sole discretion.
We reserve the right to refuse any requests for services.
If you came to this page looking for information about publishing, please visit our publishing page.