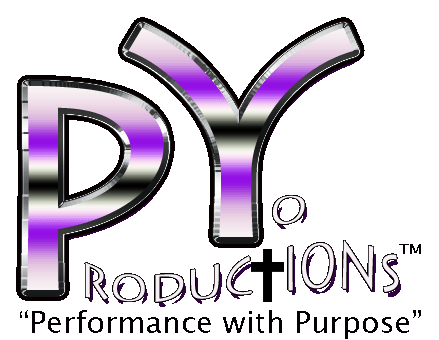 ​Submission Guidelines for Traditional Publishing
Thank you for your interest in making Yo Productions the publishing home for your manuscript. We only consider work that has not been previously published, including as an ebook. Additionally, your manuscript must meet the following guidelines:
Be clean and not in need of extensive editing
Be the appropriate length
- Nonfiction (~40,000 words or more)

- YA Fiction (~50,000 words or more)

- Adult Fiction (~65,000 words or more)
If your manuscript meets the criteria above, please send the first three chapters, the last chapter, and a synopsis to our Acquisitions Director at yoprosubmissions[at]yahoo.com. (Be sure to replace [at] with @). Please also include a cover letter. In it, explain your motivation for writing the book and identify your target audience.
Note: We do not accept erotica, poetry, children's books, or autobiographies. In addition, while books don't have to be saturated with Scripture, they must have some kind of message or moral lesson readers can take away. Our motto is "Performance with Purpose." We want to produce meaningful works that positively impact the lives of all who encounter our publications. Thus, we are not simply looking for material that's just entertaining. We want good books that help fulfill our mission "to uplift, encourage, and inspire individuals from all walks of life by letting our Light shine throughout every interaction as we provide quality theatrical entertainment and exceptional literary services."
All submissions should be sent to the Acquisitions Director. Submissions sent via the contact form on this website or to the Yo Productions general inbox will be automatically deleted and unread.