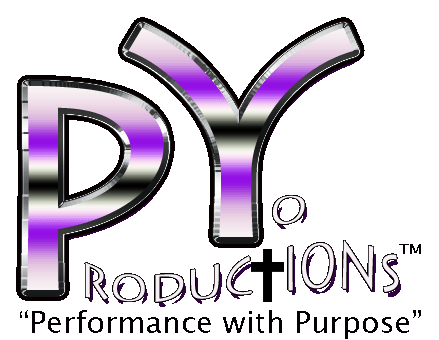 Thank you for visiting my virtual home!
It's an honor that you have decided to stop by. Get comfortable and browse around. While you are here, I invite you to join Yo Notes, my e-newsletter. Doing so is a good way to keep up with what's happening and it's spam free! :-) I also have an online devotional blog called Soul Food that you're invited to read and/or join as well.
Periodically, I host writing workshops. To see if there are any upcoming ones, check out Eventbrite. Only events that require registration will be on Eventbrite. However, all activities are reflected on the calendar below.
If you're are part of a nonfprofit organization and interested in partnering with Yo Productions, LLC for fundraising opportunities, please check out our Yo Pro Cares program in which 20% of all proceeds are donated to 501(c)3 organizations.
Lastly, if you're a writer or an organization looking for a publishing consultant, you are encouraged to check out our publishing page to learn more about our services.
Thank you, again, for stopping by. I hope you enjoy your visit and will come again. Until next time . . .
Much Love and Many Blessings,
Yolonda Tonette Sanders
Founder & CEO
Connecting with Christ
52 Weekly Devotionals to Nurture Spiritual Growth
The Protector
At times, child-like faith is all we have, and it must be enough.
Connecting with Christ
52 Weekly Devotionals to Nurture Spiritual Growth